Plastic Bag & Sheet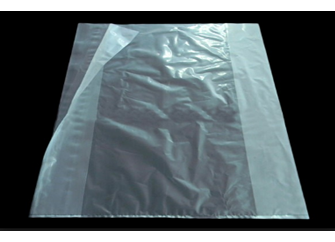 HDPE Plastic Bag
Description : One of the most common plastics used around the world, HDPE features a variety of qualities, which makes it an excellent material for manufacturing plastic bags. It's lightweight, relatively transparent, water and temperature resistant, and has high tensile strength.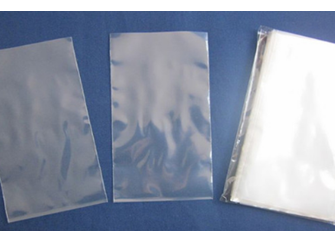 LDPE Plastic Bag
Description : LDPE is widely used for manufacturing various containers, dispensing bottles, wash bottles, tubing, plastic bags for computer components, and various molded laboratory equipment. Its most common use is in plastic bags.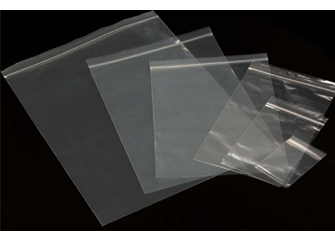 LDPE Ziplock Bag
Description : Zip Lock Plastic Bag are plastic sacks or pouches that have an interlocking or slide lock closure mechanism. Such a device allows for a waterproof, airtight seal as is desired in many applications to further protect and better contain goods. Popular for home, office and industrial use, zip lock bags are manufactured and distributed by several recognizable companies as well as smaller brands providing accessible and affordable options for all plastic bag sealing needs.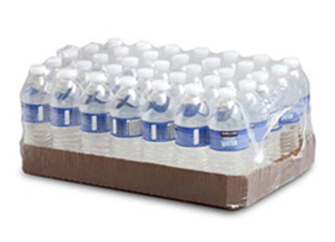 LDPE Shrink Film
Description : Low-density polyethylene (LDPE) collation shrink film has replaced boxes as the preferred packaging for a variety of items ranging from plastic bottles to canned beverage.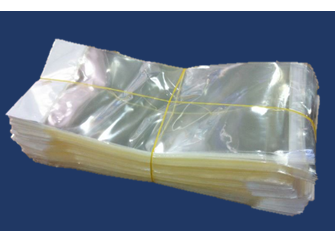 PP Plastic Bag
Description : The PP (Polypropylene) plastic bag is transparent, soft hand feel, non-poisonous, easy to hot seal, acid & alkali resistant, low temperature resistant.