Carrugated Board & Caton Boxes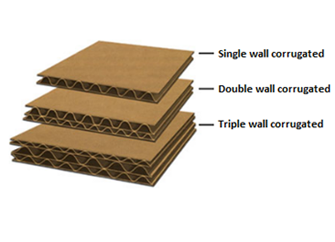 Carton Boxes are industrially prefabricated boxes, primarily used for packaging goods and materials.
Corrugated board is a combined paper-based material consisting of a fluted (A, B or BA Flute) corrugated medium and one or two flat liner boards
Its mass and viscosity of the enclosed air help together with the limited stiffness of boxes can absorb and cushioning the effect of an oncoming objects energy.
The given carton boxes dimension is based on (L x W x H). Types of paper substance being used and printing design is according to cutomers specification.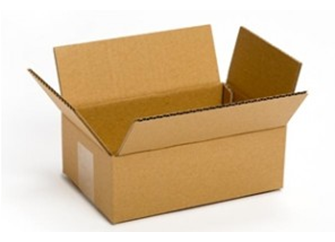 Regular Slotted Carton (RSC)
Description : N/A
Specification : * Attached Lid * Solid Based ( no joins) * Easy to assemble * Elegant in appearance * According to client's requirement
Packaging : Piece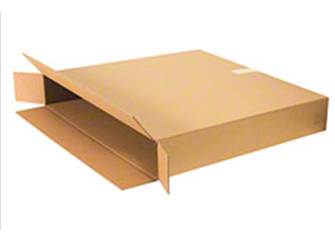 Full Overlap Carton (FOL)
Description : N/A
Specification : * Attached Lid * Solid Based ( no joins) * Easy to assemble * Elegant in appearance * According to client's requirement
Packaging : Piece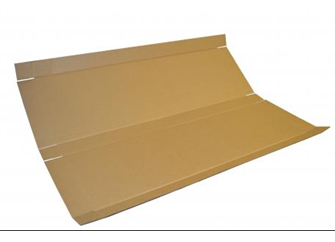 Five Panel Folder (FPF)
Description : N/A
Specification : Plain Board / Layer Pad 980mm x 980mm x 3mm Plain Board / Layer Pad 2439mm x 1220mm x 3mm
Packaging : Piece Piece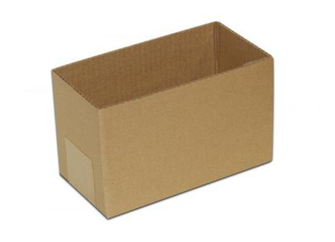 Five Panel Folder (FPF)
Description : N/A
Specification : L x W x H
Packaging : Piece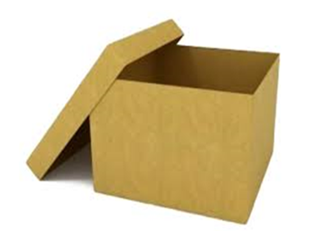 Half Slotted Carton (HSC) & Cover
Description : N/A
Specification : L x W x H
Packaging : Piece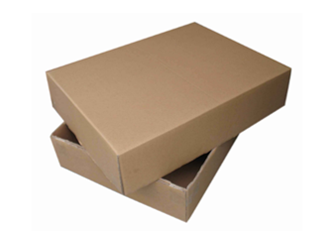 Top & Bottom Carton
Description : N/A
Specification : L x W x H
Packaging : Piece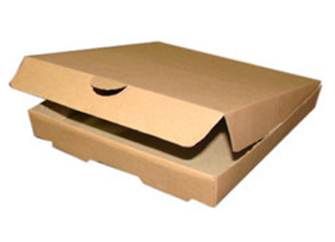 Die Cut Carton
Description : N/A
Specification : L x W x H
Packaging : Piece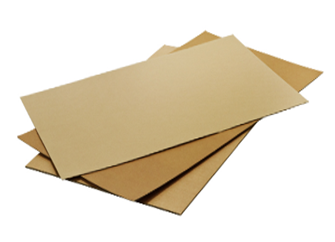 Layer Pad
Description : N/A
Specification : L x W x H
Packaging : Piece